Easy-to-make, Authentic Taste.
Takenaka produces some original products to recreate authentic taste so easily at home. What you need to do is… Just dethaw and heat them or add as toppings as you wish! Enjoy with your own preferred way to eat on your table.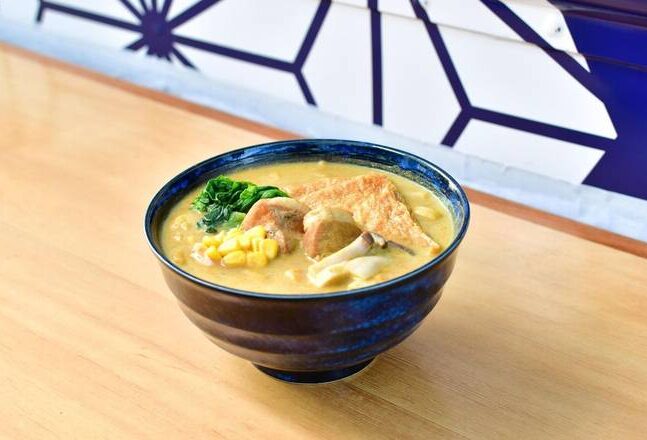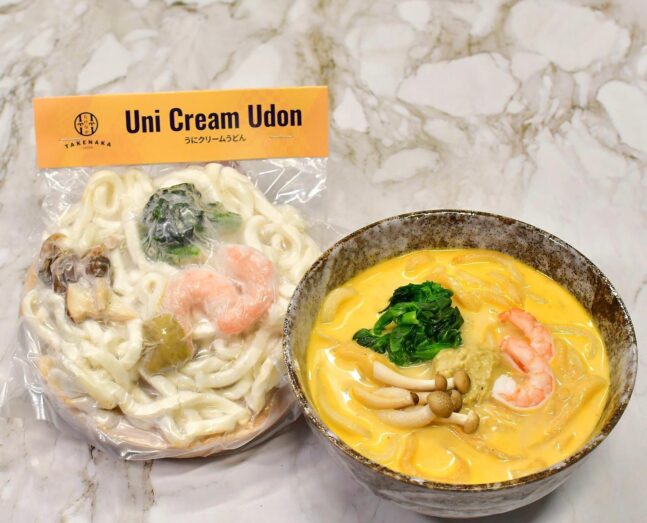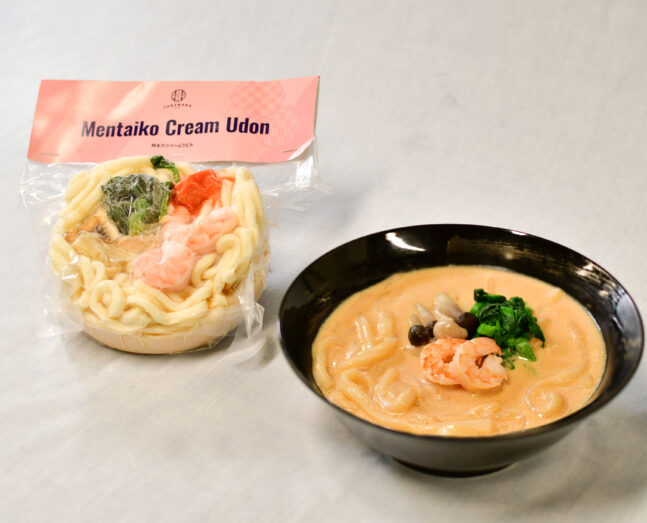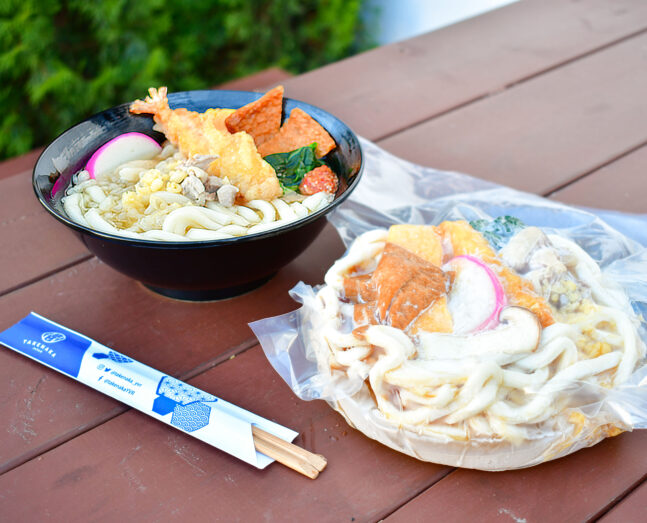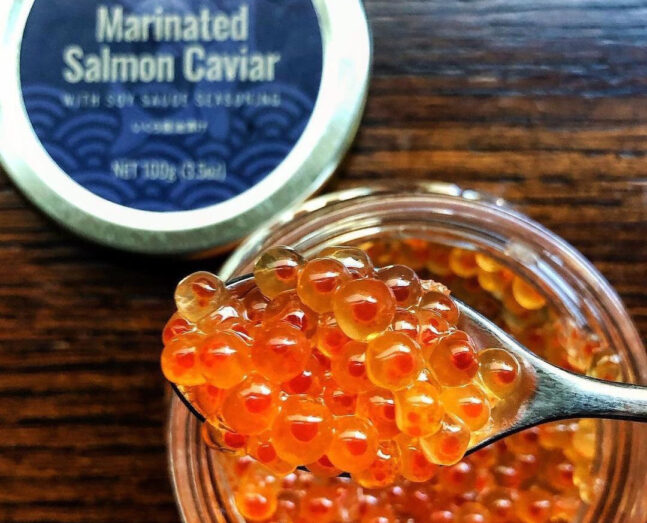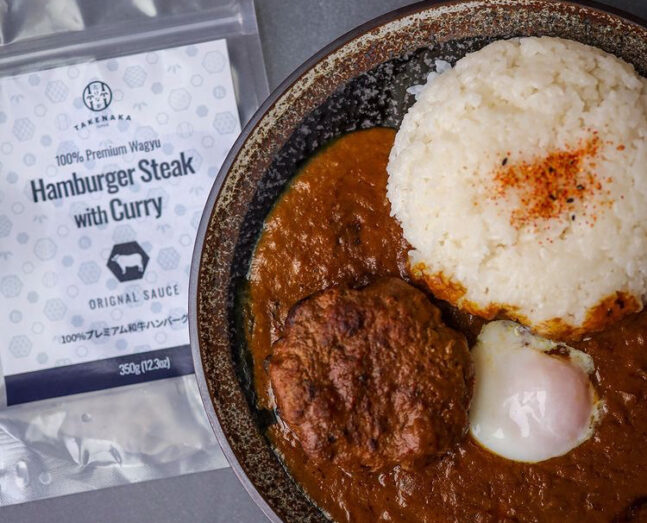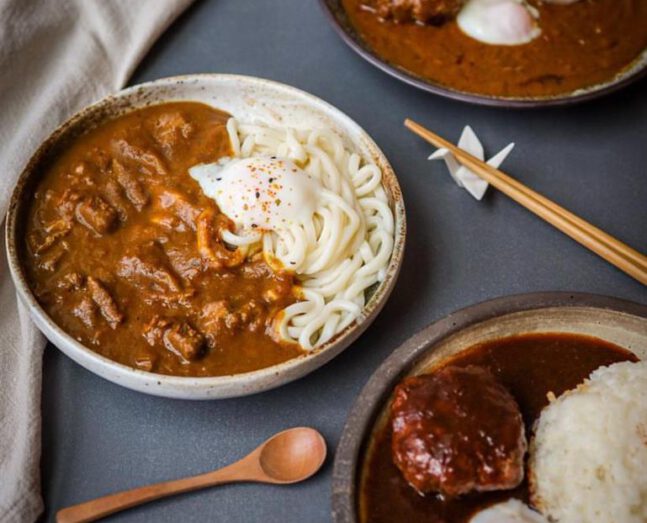 Wholesale
We appreciate your interest in serving Takenaka's original food products! We're honored to be wholesale partners to some of the great grocerie stores, cafes, restaurants and any business across Canada, who serve and sell our products. If you're ready to learn more about wholesale partnership with Takenaka, getting in touch with us. We're always very happy to hear from you!