Our Udon is made with fresh ingredients which are frozen with vacuum-sealing. All you need to do is just heating on the small pan! It'll be ready to eat in very simple steps.
---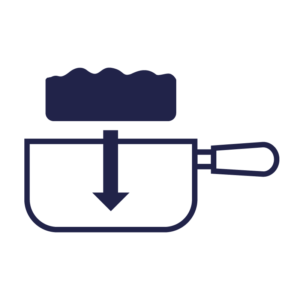 1.
Open package, place udon into saucepan with ingredients facing up.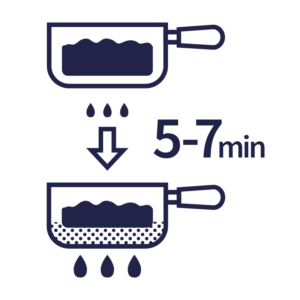 2.
Start heating from low heat, turn into medium after 5-7min when soup starts melting.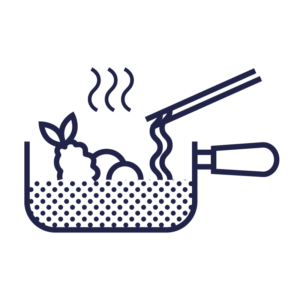 3.
Bring to a simmer and serve when ingredients have melted.
---
Enjoy at your own table!